Drama Queen Graphics helps professional and non-professional theaters
 engage with their audiences through 
one-of-a-kind graphic designs that demand attention. With 40 years in the theater, I understand how the industry operates and how to efficiently address the needs of your theater and it's productions. I want to make your theater look great and to help you breathe a little easier. Let's start a conversation.
..they are good listeners taking our basic thoughts and ideas and turning them into magic!
SS 2 PaisleyXmas_logo_rd2
Creative, prompt, careful with details - and can easily extract good visual concepts from non-visual folks and translate them into something great!
We offer two options for branding your individual productions.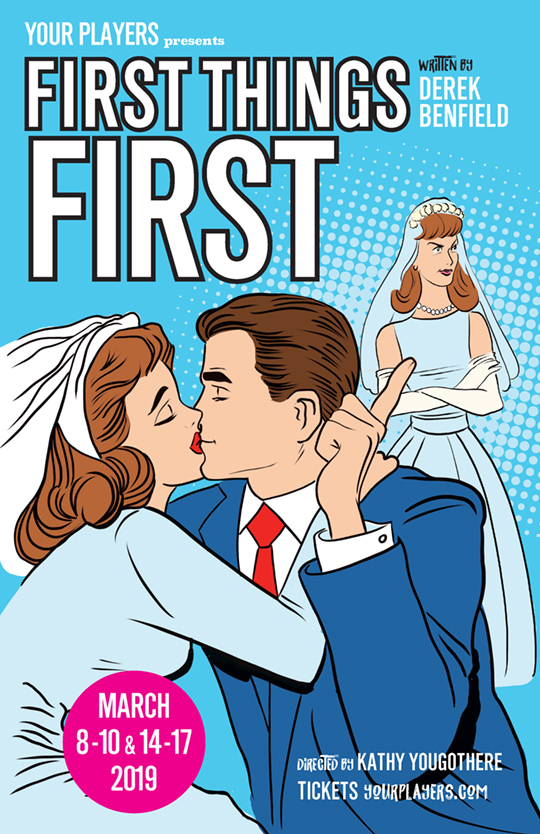 Or be a complete original with a brand new Custom Design. Take a look at what we've done for other DQG clients.
Can the public identify your theater through your marketing materials?

A brand captures who you are, and, when consistently carried across signage, season brochures, and web graphics, it represents the promise of quality in your work.
Apply your show's graphic to whatever you need.

Whatever you need - be it a poster, postcard, web graphic, program cover, tee-shirt - we'll make it happen. See our full product list below!
Drama Queen does more than theater! We can apply our graphic touch to just about any industry. (In fact, we have extensive experience in law, banking, social services and healthcare.) Most of Drama Queen's non-theater work, however, has been in the Visual Arts, Higher Education, Arts Education and some in LGBTQ Advocacy What's your area of interest? Let us know.